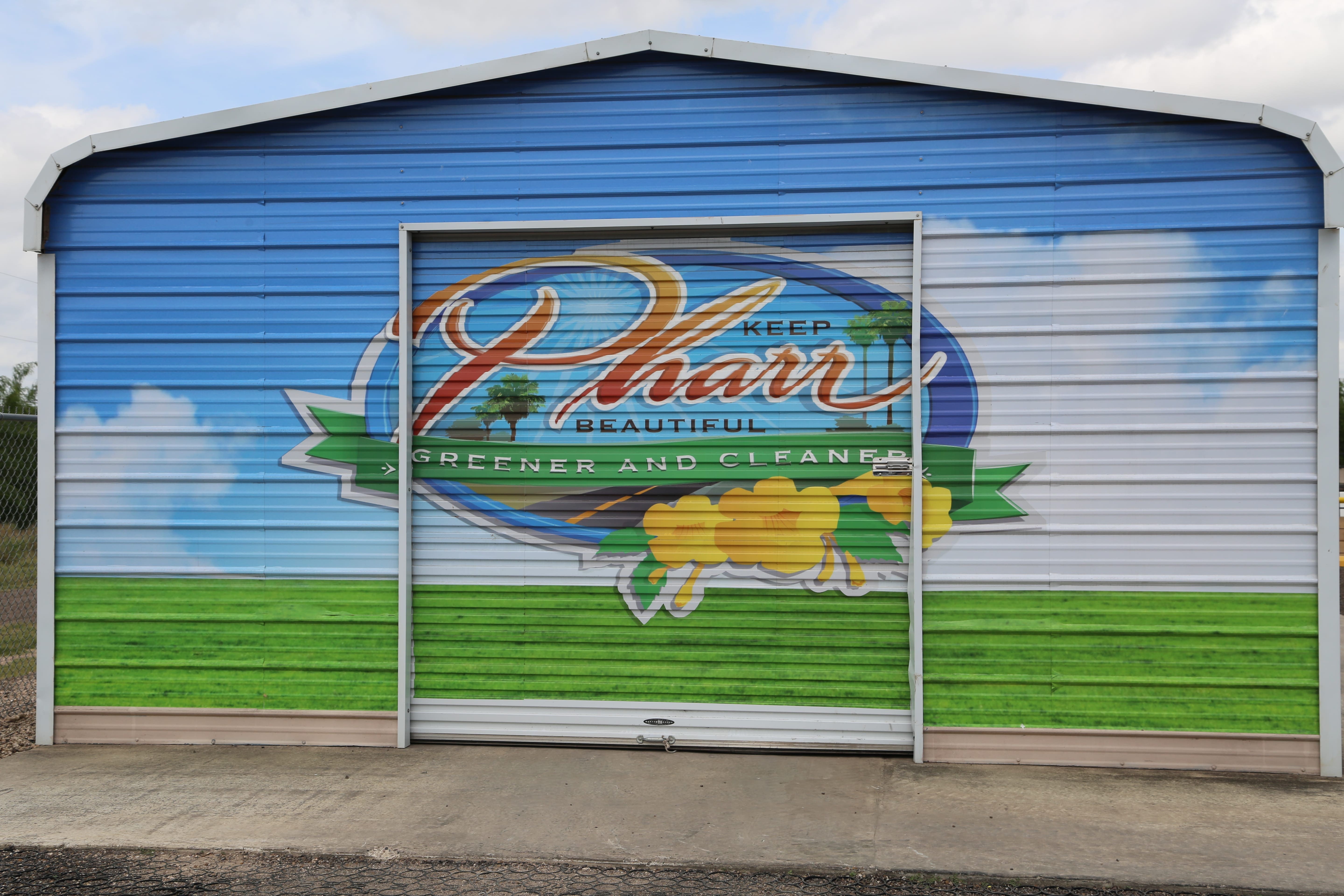 Operation Clean Sweep
Help us keep Pharr clean with Operation Clean Sweep.  OCS will be held at the Pharr Sports Complex across from the Pharr Police Department on Saturday, May 18, 2019.  This is your opportunity to dispose of trash, brush, tires and unwanted furniture. For more information on OCS, please call the Public Works Department at 956-402-4350.
Thank you for helping keep our city clean, green and beautiful!