Pharr, Texas –  During today's Pharr City Commission meeting, Mayor Ambrosio Hernandez, M.D., and city leaders announced that City Clerk Hilda Pedraza and Human Resources Director Anali Alanis have been promoted to new Assistant City Managers. The promotions come as Pharr moves to improve the city's organizational structure to better serve the needs of the community. 
"When evaluating performance for consideration of promotions, decisionmakers traditionally reward past performance and results," said Hernandez. "In Pharr, we have adopted a more forward-thinking mentality as we evaluate the types of leaders we want to cultivate," he continued. "We not only look at what they have done, but what they can do," he added.
Known for their passion, drive, and leadership, both Pedraza and Alanis have dedicated over ten years of service to the city and citizens of Pharr. They have been recognized for their work as they continue to evolve and climb the ranks not only within their respective positions and fields but also academically. Both women were recently featured by their alma maters, South Texas College (STC) and the University of Texas – Rio Grande Valley (UTRGV), for their tenacity and determination to continue their higher education while devoting their professional careers to public service.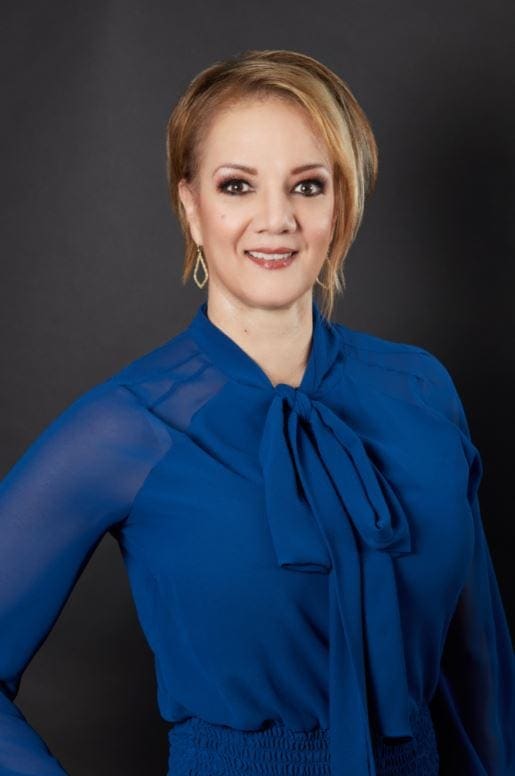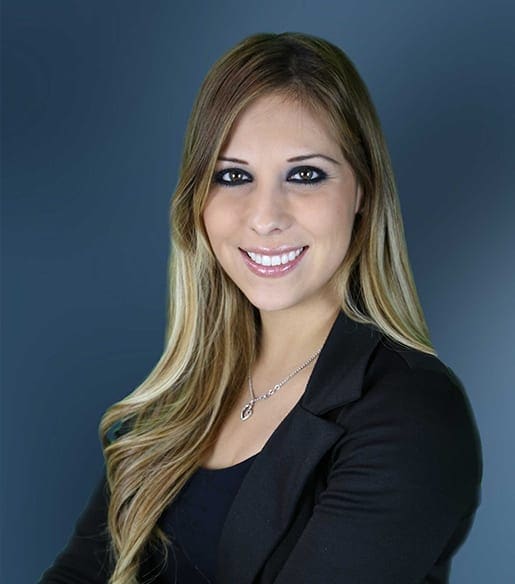 Pedraza holds an Associate of Applied Science in Public Administration Degree from STC, is certified as a Texas Registered Municipal Clerk, and is currently working on obtaining her Bachelor of Applied Science in Organizational Leadership from STC. Alanis earned an Associate of Business Administration and Bachelor of Applied Technology Management from STC, and also obtained a Master's Degree in Public Administration from UTRGV. Both are Lean Six Sigma Yellow Belt Certified.
"These types of leaders are always learning, growing, and adapting to a fast-paced and ever-changing environment," Hernandez said. "Their leadership is the key to our success and sustainability and will keep Pharr moving forward across generations of administrations," he added. "We are proud of their dedication and passion and cannot wait to see the innovative, collaborative, and forward-thinking service and leadership they will provide in these new capacities alongside our City Manager, Alex Meade," he stated.