City of Pharr Hosts Largest Hub Phestival to Date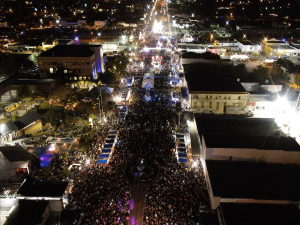 Pharr, Texas – The City of Pharr held its largest Pharr Hub Phestival to date with over 15,000 attendees, more than 40 vendors, carnival rides, live musical performances, and plenty of family fun! Thank you to everyone who joined us for the festivities.
"The Pharr Hub Phestival is a yearly tradition aimed at celebrating and bringing our community together," said Mayor Ambrosio Hernandez, M.D. "Our staff does an incredible job each year accommodating for the event's growth and planning to ensure that we have the best attractions, vendors, activities, and musical performances," he added. "This year, we were incredibly proud to welcome over 15,000 attendees, the largest crowd to date," said Hernandez.
The event also featured a car/bike show, a BBQ Cook-Off, a petting zoo, luchadores, and alpacas which were big hits among attendees. There were plenty of family-friendly activities to choose from.
The city had a great lineup of live entertainment for all to enjoy, featuring musical performances by Southern Ashes, Solido, Tejano legends La Mafia, and country music superstar Joe Nichols was featured as the headlining act.
"We want to thank everyone who attended our Pharr Hub Phestival for your support and joining us in celebrating Pharr," stated Mayor Hernandez. "Next year we are aiming for an even bigger event and we hope you will join us again," he said.
Watch a recap of the event here: https://www.facebook.com/[cityofpharr][videos][705779257336789]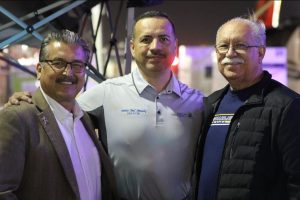 Pictured at the event (l to r): City Commissioner Place 1 Eleazar Guajardo, Mayor Ambrosio Hernandez, M.D., and City Commissioner Place 5 Ricardo Medina.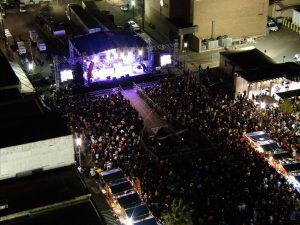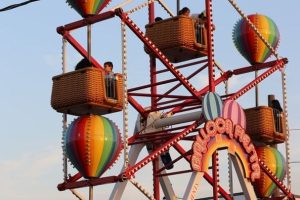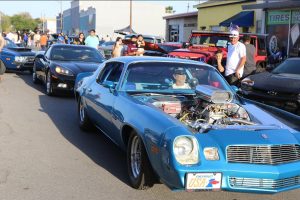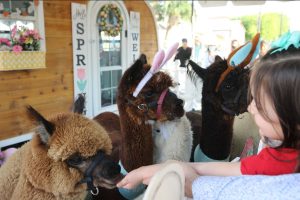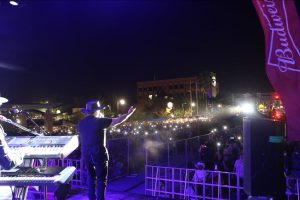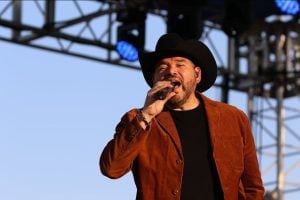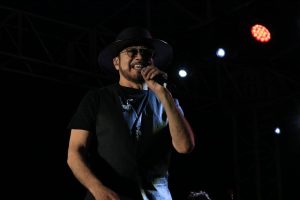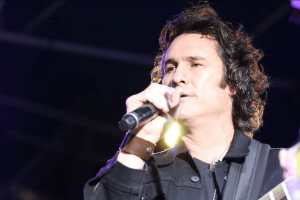 PRESS RELEASE
Media Contact: Yuri Gonzalez
Phone: (956) 310-2139
Email: [email protected]