FOR IMMEDIATE RELEASE
THURSDAY, MARCH 19, 2020
Pharr, Texas – Amid the rapidly-evolving situation regarding the coronavirus (COVID-19), the City of Pharr and Mayor Ambrosio Hernandez, M.D., will be providing regular updates to keep the media and the public informed as information develops. City officials urge media outlets to please share with their respective reading/viewing/listening audiences.

Governor Abbot Issues Executive Orders


Texas Governor Greg Abbott today issued a series of Executive Orders relating to COVID-19 preparedness and mitigation. According to a news release from Governor Abbott's office, the four orders serve to limit public gatherings and help reduce exposure for people across the state. These orders are in accordance with federal guidelines issued by the President and the Centers for Disease Control and Prevention (CDC), and will aid in the state's efforts to stop the spread of COVID-19. 

Order No. 1: In accordance with the Guidelines from the President and the CDC, every person in Texas shall avoid social gatherings in groups of more than 10 people.

Order No. 2: In accordance with the Guidelines from the President and the CDC, people shall avoid eating or drinking at bars, restaurants, and food courts, or visiting gyms or massage parlors; provided, however, that the use of drive-thru, pickup, or delivery options is allowed and highly encouraged throughout the limited duration of this executive order.

Order No. 3: In accordance with the Guidelines from the President and the CDC, people shall not visit nursing homes or retirement or long-term care facilities unless to provide critical assistance.

Order No. 4: In accordance with the Guidelines from the President and the CDC, schools shall temporarily close."As a medical professional, I am glad to see our state leaders understanding the devastating and widespread impact this pandemic can potentially have, and implementing the necessary measures that it's going to take to save lives," said Mayor Hernandez. "These orders follow the guidance given by the CDC to help curb the spread of this disease, and we must all do what we can to help minimize the impact on our citizens," Hernandez continued.

With these orders, city officials will work accordingly to adjust any city operations and services as necessary and will keep the public informed.
 
Mayor Hernandez Meets with Pharr Area School District Leaders to Update on COVID-19 and Coordinate Planning Efforts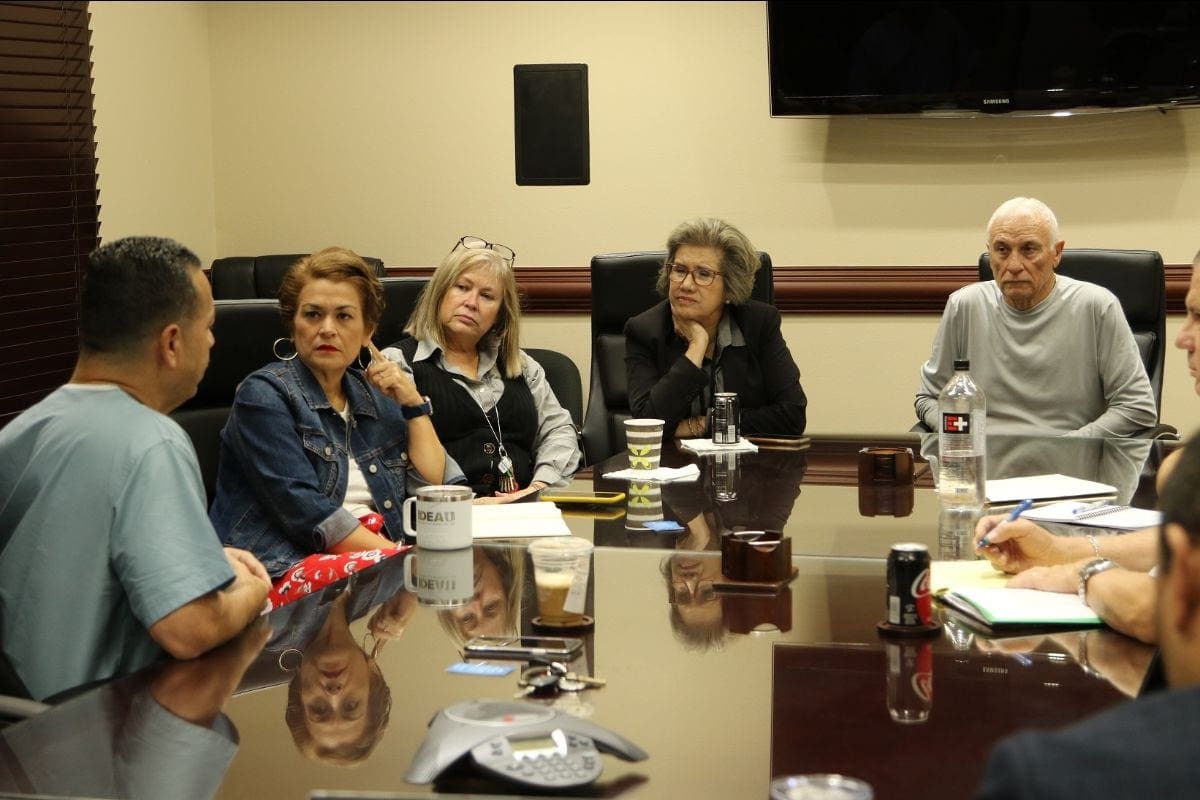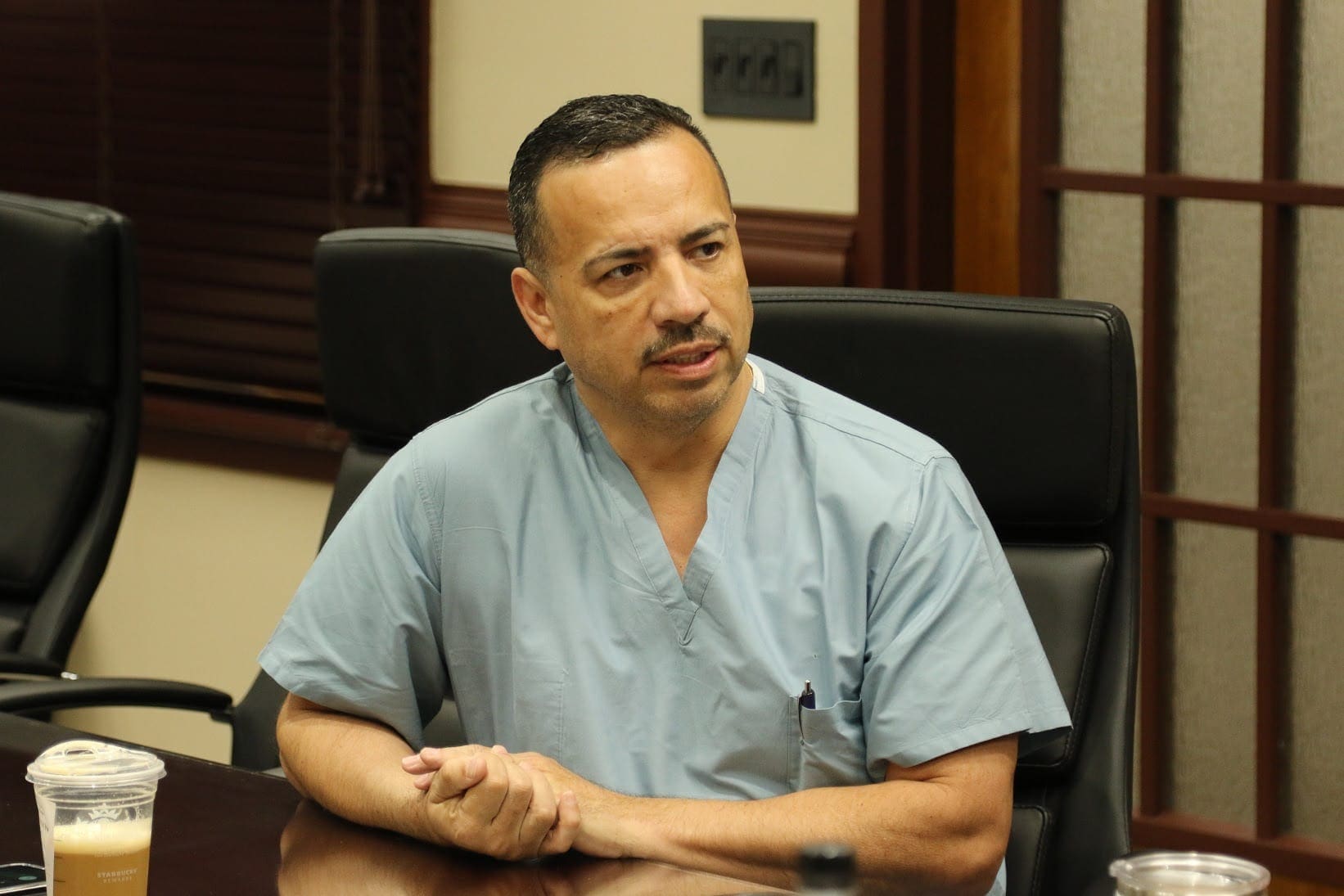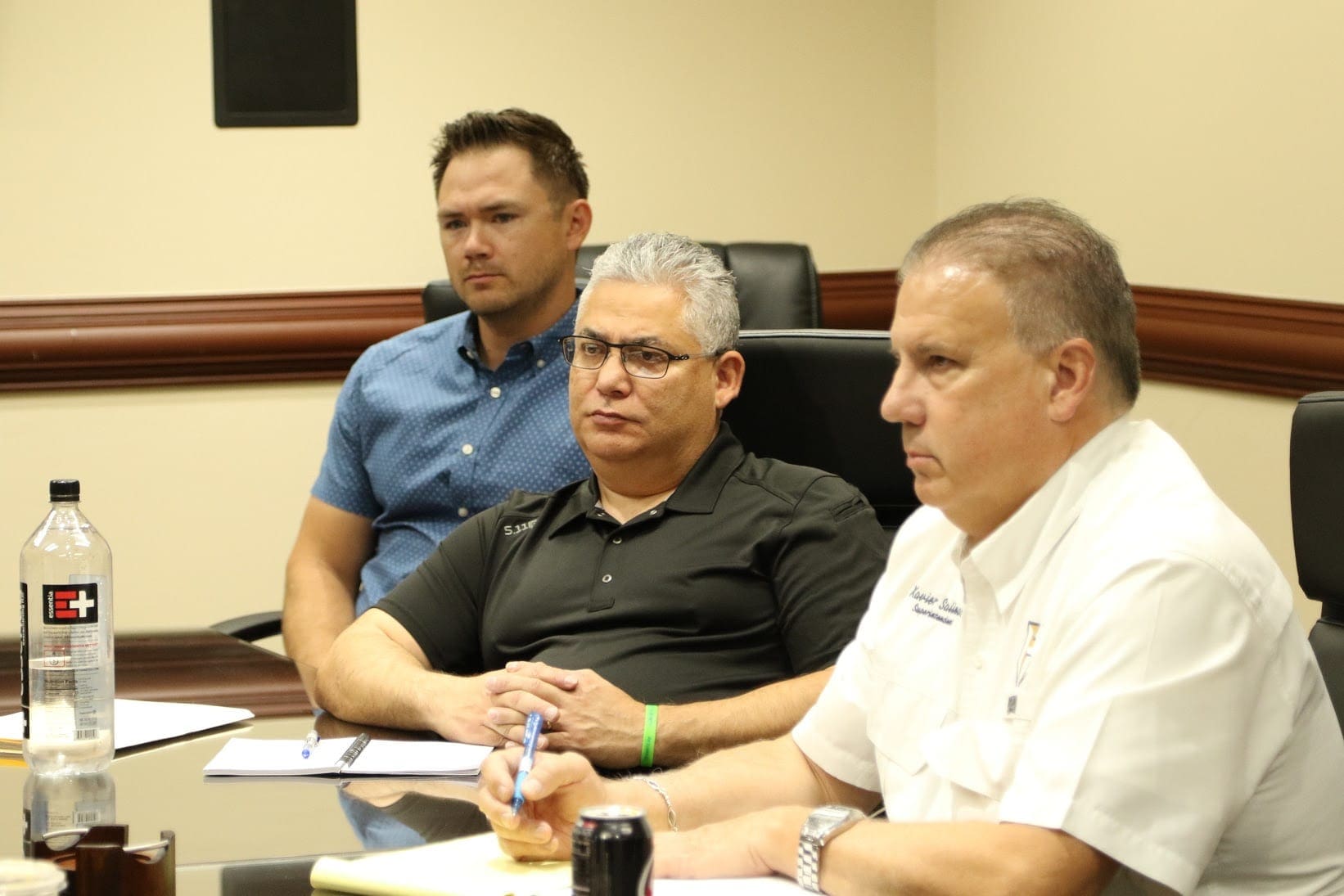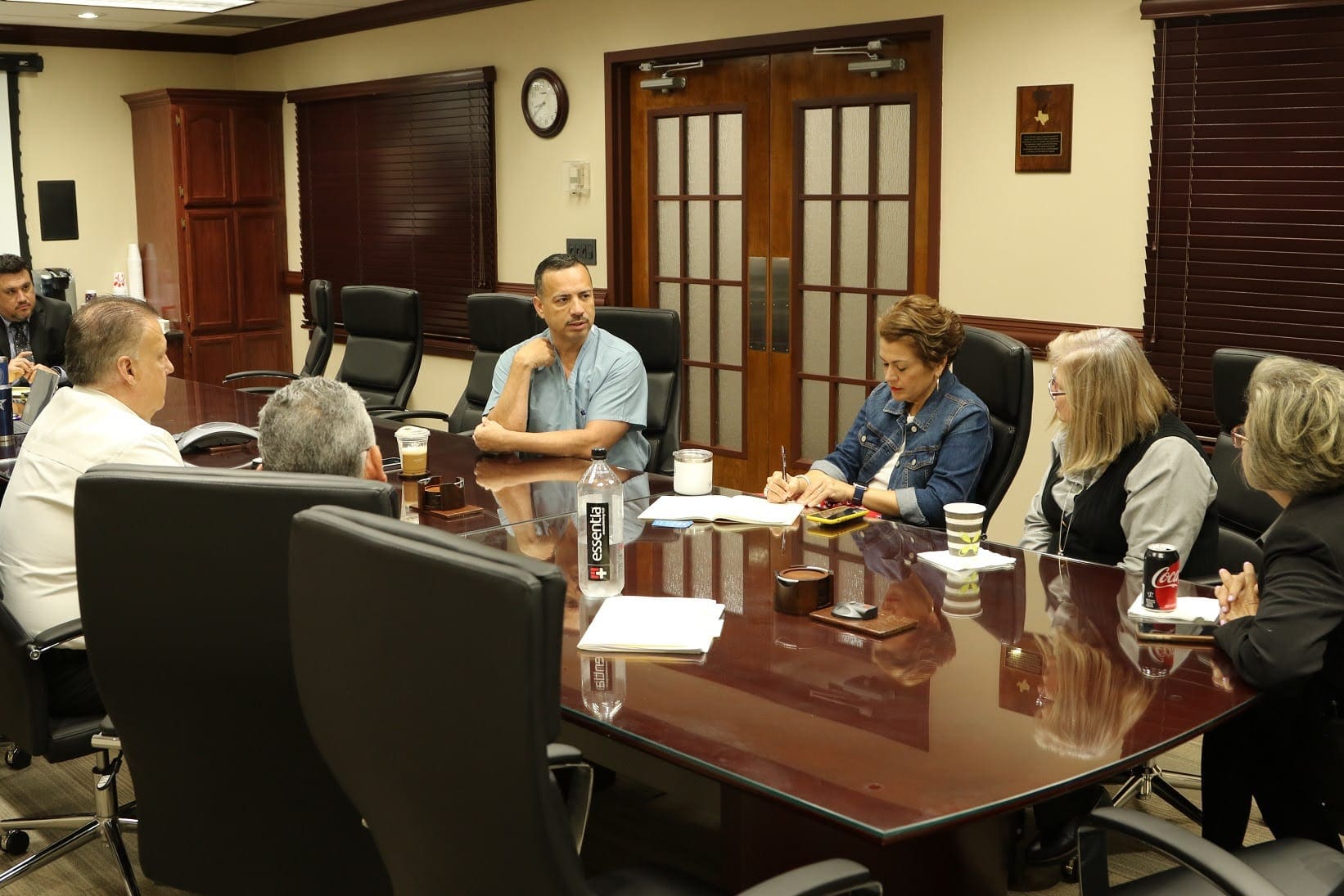 As the President has declared the coronavirus (COVID-19) a National Emergency, triggering reimbursable relief to be available to the nation's cities to combat and mitigate the risk of the coronavirus and its impact on the health, safety, and wellbeing of local residents, Pharr Mayor Ambrosio Hernandez, M.D. invited local Pharr area public, private and charter school district leaders to a meeting this morning at City hall to discuss the districts' plans for continuity of instruction and caring for the health and nutritional needs of students during this crisis. School districts invited to the meeting included Pharr-San Juan-Alamo Independent School District, Hidalgo Independent School District, Valley View Independent School District, Vanguard Academy, IDEA Public Schools and The Pharr Oratory of St. Philip Neri School System.

Mayor Hernandez, along with city staff, discussed with the school leaders various topics related to the coronavirus response, including the city's disaster declaration, school and student safety, emergency protocols, disaster reimbursement that may be available through the city, and to answer and address any questions or concerns the school leaders had in regard to the city's response to the coronavirus situation.

In attendance were Valley View ISD Board Trustees Anthony Pinal and Efrain Perez, Hidalgo ISD Superintendent Xavier Salinas, IDEA Public Schools President and Superintendent JoAnn Gama, Vanguard Academy Superintendent Dr. Narciso Garcia, and Oratory Director Izkra Diaz.

The City of Pharr and Mayor Hernandez remain committed to providing guidance and support to all school district officials, students, and families during this challenging time, and will continue to share resources and information to ensure everyone is informed and aware to protect the health and safety of our community and our families.