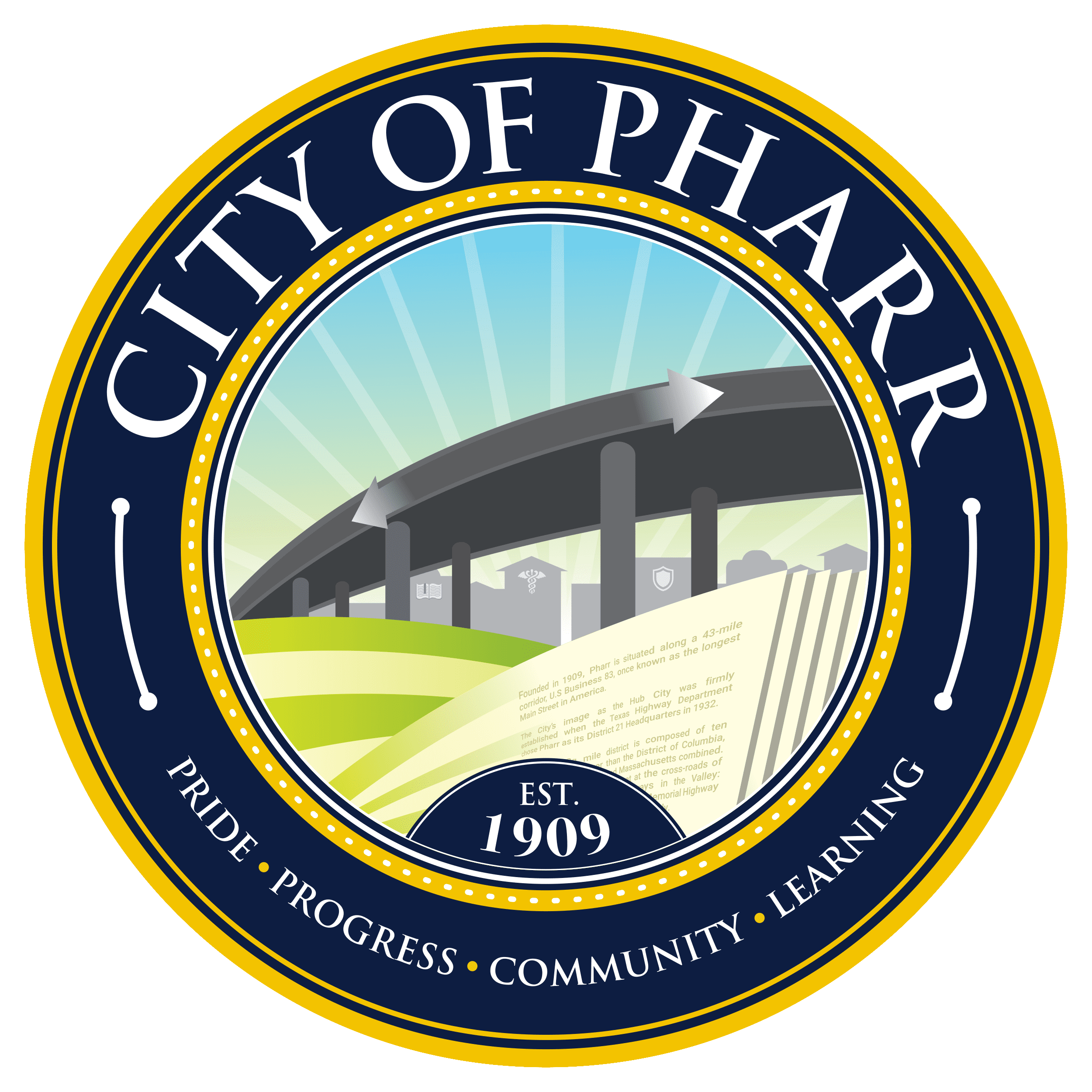 Pharr to Swear In City Officials
Pharr, Texas – The City of Pharr will hold a special meeting of the board of commissioners on Monday, May 13, 2019 beginning at 4 pm. Among the items on the agenda include the oath of office for newly-elected officials. Mayor Ambrosio Hernandez, M.D., and Commissioners Eleazar Guajardo, Ricardo Medina, and Itza Flores will be sworn into office.
All media and the public are invited to attend.
DETAILS
WHAT:  City of Pharr Oath of Office
WHEN:  Monday, May 13, 2019,
WHERE: Pharr City Hall – 2nd Floor (118 S. Cage Blvd., Pharr)