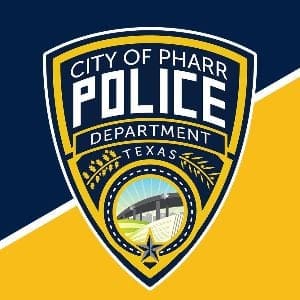 Pharr, Texas – The City of Pharr Police Department cordially invites all media to meet our newest addition to our mental health unit, Ammo. Ammo is part German Shepherd and part Malinois and has been training for the last month to be an emotional support dog not only for the police department but also for the entire community.
Interviews and media availability is TODAY from 11 am to 11:30 am with Ammo at the canine training facility, Canines in Action (4501 Rio Grande Care Rd.) in Edinburg.
When Ammo is not in Pharr's police facility, he will be out in the community at events, at schools, and will help respond to situations of people in crisis.
"There's something about dogs that lower the emotional temperature in people. Ammo will do that for police officers and those who could use a friend with unconditional love. This is another tool in our commitment to mental wellness in our community," stated Chief Harvey.
Media is invited to attend.