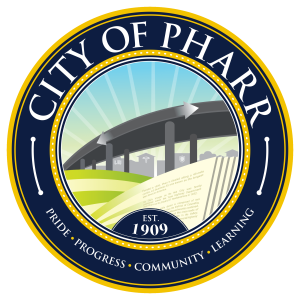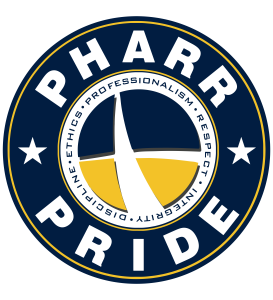 Pharr Narrows Down Top Four Candidates for Police Chief
Pharr, Texas – After a nearly year-long, comprehensive, nationwide search to find the most highly-qualified candidate to lead Pharr's police department, City of Pharr officials announce that it has narrowed down its selection to the top four candidates among more than 30 applicants. The top four applicants (in alphabetical order) include Julian Cavazos from the City of Kingsville, Andy Harvey from the City of Palestine, Michael Holguin from the City of Kennedale, and interim Chief Jose Luengo from the City of Pharr. The City of Pharr expects the selection pool to be narrowed down to the top two contenders by the end of the month.
Last year, national recruiting firm Springsted Waters was hired to manage the executive recruitment services. The firm advertised the Police Chief job position in a variety of reputable, professional law enforcement and government associations and organizations across the country. In July, the firm was tasked by the City to re-advertise for additional 30 days on municipal websites Texas Municipal League (TML) and National League of Cities.
"We understand public safety is a top priority for our community, and we wanted do our due diligence to ensure that the person that is selected to lead our dedicated team of law enforcement officers stood out among the brightest and the best for their vision, leadership, and management experience," said Pharr Mayor Ambrosio Hernandez, M.D.
"We look forward to continuing the next phase of the police chief selection process, learning more about the top candidates, and determining which one will ultimately be the best fit for Pharr," he continued.
Upon selection of the final candidate, the city anticipates making a job offer before the end of this year with a starting date of January 1, 2019.